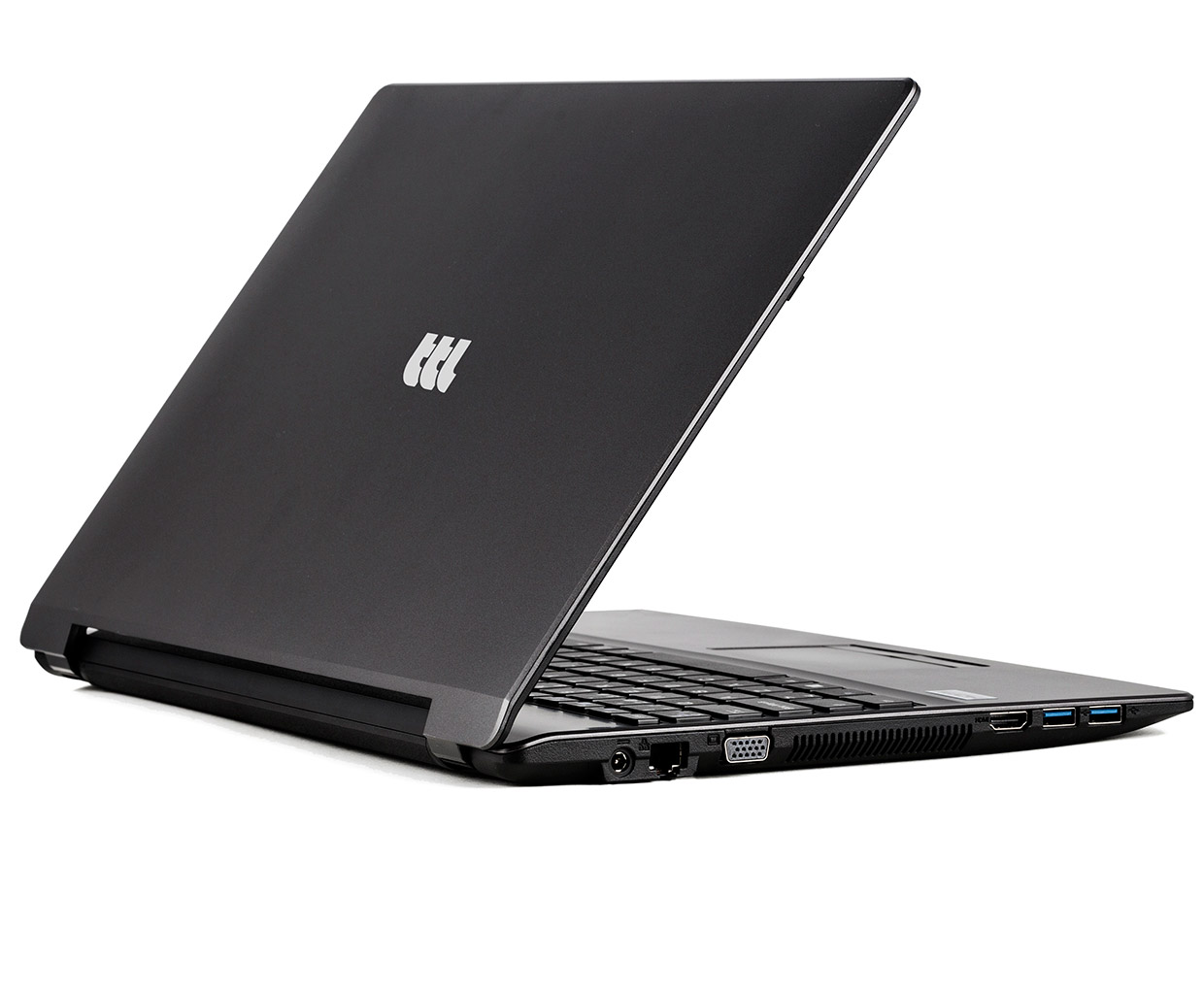 Características técnicas:
Procesador: Procesador Intel® Core™ i5-6200U (caché de 3 MB, hasta 2,80GHz)
Memoria: 8 GB de RAM
Pantalla: 15,6" pulgadas. resolución 1366×768
Disco duro: 256 Gb SSD
Sistema Operativo: Windows 10 Pro (64 bits), castellano
Unidad de DVD grabador integrado:
Controladora de red Ethernet integrada con Wake On Lan integrado
Controladora de red Wifi integrado
Conexiones de video: HDMI
Características de la batería: Batería de 40 W/h, 4 celdas
The design features of the product may vary due to configuration and / or interested implementations upon request.
Both comments and pings are currently closed.